$205
Per Day
2018 Kia Sorento
$145
Per Day
2014 Kia Rio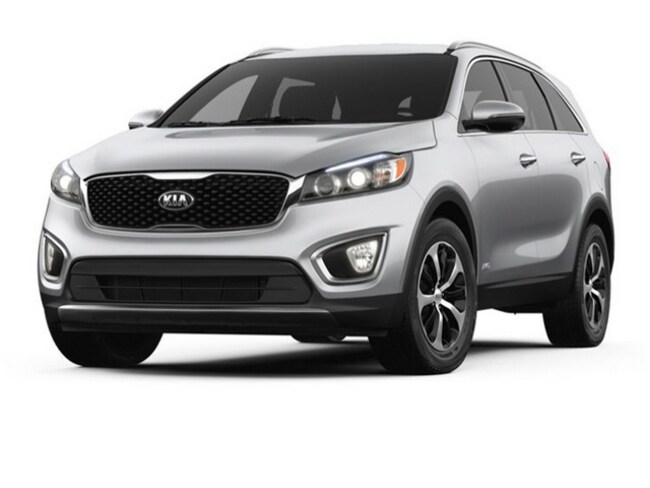 $195
Per Day
2017 Kia Sorento
Better Way of Renting a Car

Melero Car Rentals provides a collection of car rentals.


FIND A CAR

Choose from different makes and models.
SELECT LOCATION

Decide if you want to pick it up or have us deliver to you!
RENT YOUR CAR FOR BIG $$$

Whether the reason is you have car payments or want to make extra money, you can list your car with Melero Car Rentals!
When you become a host, you are covered by $1 million in liability insurance and your car is protected against physical damage. You can also bring your own commercial rental insurance and earn even more.